Check the mariosrcmodels forum !!
Sorry, But due to the fact we get a lot of spam mails, and way to many stupid questions, its better to do it trough the forum at Marios RC Models.
Here we have a vast community of expierienced modellers and you can learn from other peoples questions (stupid or not), So click the link and join the Forum !!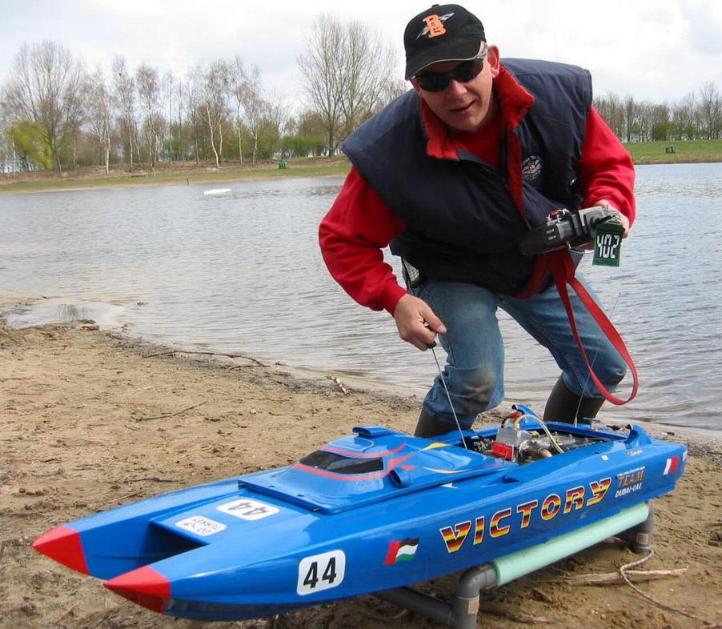 My Address

Powerpete
P/A
2 Brothers R/C
Laarderweg 39-41
1402 BC Bussum
The Netherlands

Mail at mariosrcmodels
Powerpete (remove .nospam)
Website
www.2brothersrc.com
Sorry but to get the forum pop up free we need to pay a lot of money, we swapped the forum from EZ board to Marios rc models, I am a moderator at that board and a contributor to the site also, so join the board if you have a question or a comment to add about my models.......Pete...........
All pictures and text on this website is the sole property of the owner of this website, nothing may be published ore used in any other matter or context !! i had a lot of work in this and anyone who thinks he can steal my work will be prosecuted by Dutch law !!!

Please make your own website and dont try to nick mine, Be original !! Be Wise !!