Specs
Hull, Hydro & marine
Model, Drifter S
Lenght, 62 Cm
Width, 22,9 Cm
Max weight, 2 Kg
Motor, Plettenberg 290/20/8
Controller, H&M 100 amps
Cells, 16 Sanyo RC 2400
Cells are pushed and matched
By GM Germany
Future Updates
Well after some time you get used to awesome speeds
So I ordered a new motor for it, its going to be a
Graupner Evo 70 Brushless motor.
Its equal to a Hacker 9XL, so this should push the little bugger over 90 Kph.... Going to power it with a Schulze Future brushless controller..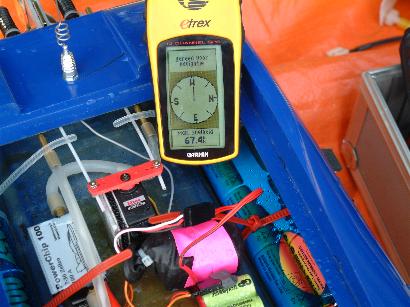 Top speed results
Whooo, minding the fact this boat is only 62 cm
This is a awesome speed, But even at this top speed it remains very stable and the handling is superb.